Vaccination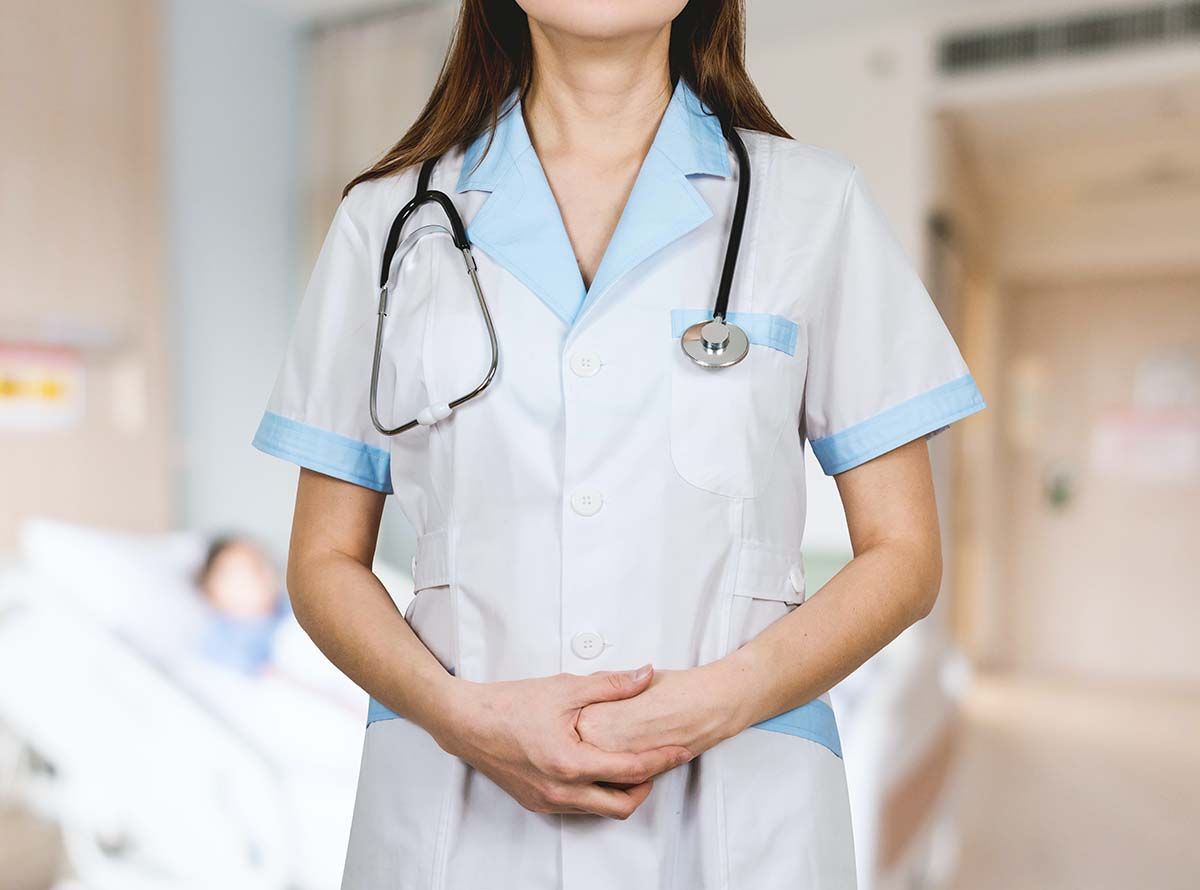 Why is it important to get vaccinated for elderly at home?
The spread of the coronavirus is fast and nobody is completely safe – even elderly who rarely go out from home. One close contact is enough to get infected.
The Head of the COVID-19 department in East Tallinn Central Hospital, dr Karin Laas said the opinion of being safe from the virus when you don't go to crowded places is widely spread and untrue. "The virus is brought into homes by relatives who are asymptomatic or have light symptoms. The most severe cases are among non-vaccinated elderly."
Non-vaccinated people aged 60 and older are very likely of being hospitalized after catching COVID-19. This risk can be reduced with the vaccination. Already after the second dose, the risk of being hospitalized is three times smaller, and with a booster dose, it's 10 times smaller.
The video (in Estonian) will explain the number of contacts for a person who mostly stays at home. It's important to keep in mind that meeting a friend or a relative means that you'll meet the close contacts of that person. So, if the visitor is a grandchild, who has 25 classmates at school, this child can transfer all the viruses of them.